Seminar on 03 Feb 2007 (Sat)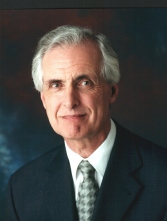 Guest speaker: Terence Watts from UK
(the first ever seminar in Hong Kong)


Seminar Title: Illness and getting better
(with practice and demo)
香港催眠醫師及心理治療師公會
英國專業催眠及心理治療協會 (香港分會)
合辦

Introduction of Terence Watts:
President of Association for Professional Hypnosis and Psychotherapy (UK)
Emeritus Fellow, Hypnotherapy Society (UK)
Emeritus Fellow, Counselling and Psychotherapy Society (UK)
Fellow, Hypnotherapy Research Society (UK)
Fellow, National Council for Hypnotherapy (UK)
Fellow, Royal Society for the Promotion of Health (UK)
Principal of the Essex Institute (UK)

Publication:
Warriors, settlers & nomads
Rapid Cognitive Therapy

The most well known hypnotherapist in UK honoured with emeritus fellowship by lots of hypnosis associations with more than twenty years of experiences in hypnotherapy and psychotherapy.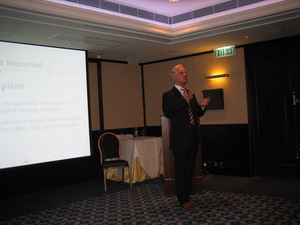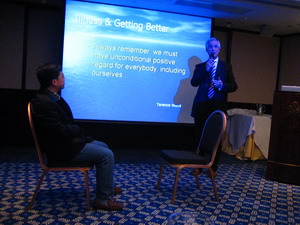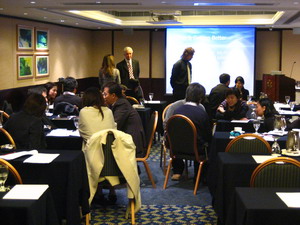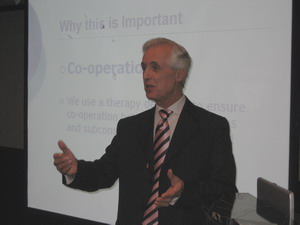 Date: 03 Feb 2007 (Sat)

Time: 2pm to 8pm

Venue: Hotel Nikko Hongkong, TST Hong Kong.


Hours can be counted as continues education for membership renewal.